Kathleen Buzzacott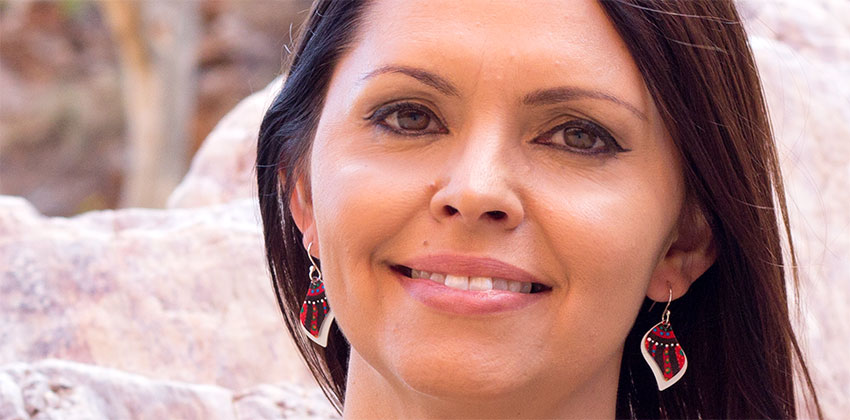 Kathleen grew up in the Central Australian aboriginal community Hermannsburg. She is of Pitatjantatjara and Western Arrernte heritage. Her art is inspired by memories and family connections that have become an important part of her life belonging and identify. These are shared with us through her designs.

Allegria Designs is pleased to collaborate with Kathleen and to contribute royalties back to her.

Allegria Designs acknowledges that Australia's Aboriginal People are custodians of the oldest living culture in the world. Allegria Designs also acknowledges the Aboriginal Nations that Kathleen Buzzacott identifies with; the Western Aranda People of Central Australia and the Pitatjantatjara People of the APY Lands.